Comedy Clubs: Book Stuart Swanson today!
---
Bio:
Stuart Swanson is a comedian who moved from California to Illinois to pursue his dream of moving from California to Illinois. A 10-year veteran of comedy, he is really enjoying starting over and checking out all the open mics that Chicago has to offer. "It's been really great," he was overheard saying to himself while re-writing his bio just now -- and that's just fine. Did you know that cats "overhear" things all the time?
Stuart's past accomplishments are so long ago, that he hates even talking about any of them. He enjoys doing comedy at every level. Really!
But if you're one of those bookers who needs proof before working with someone, then here you go. Stuart Swanson talks in third person and was a Top 5 Finalist on 91X Radio's Joke-Off competition, in San Diego, California. He performed a one-hour one-man show for over a hundred people in Greenville, Illinois, and nobody booed the entire time. Stuart was the $10,000 Grand Prize winner of Famecast: Season One at the national finals in Austin, Texas, over 10 years ago in 2006. He won 1st place at The Comic Battle in Ontario, California in May 2015, and then just a few weeks later, "won" 3rd place out of 3 comedians at the Aces Comedy Contest in Murrieta, California in June 2015. Technically that's last place because there were only 3 comedians, but it's still 3rd place.

So book Stuart Swanson today!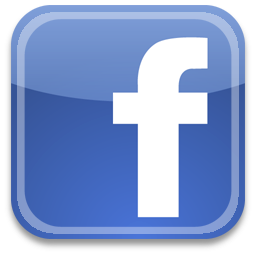 facebook.com/catguystu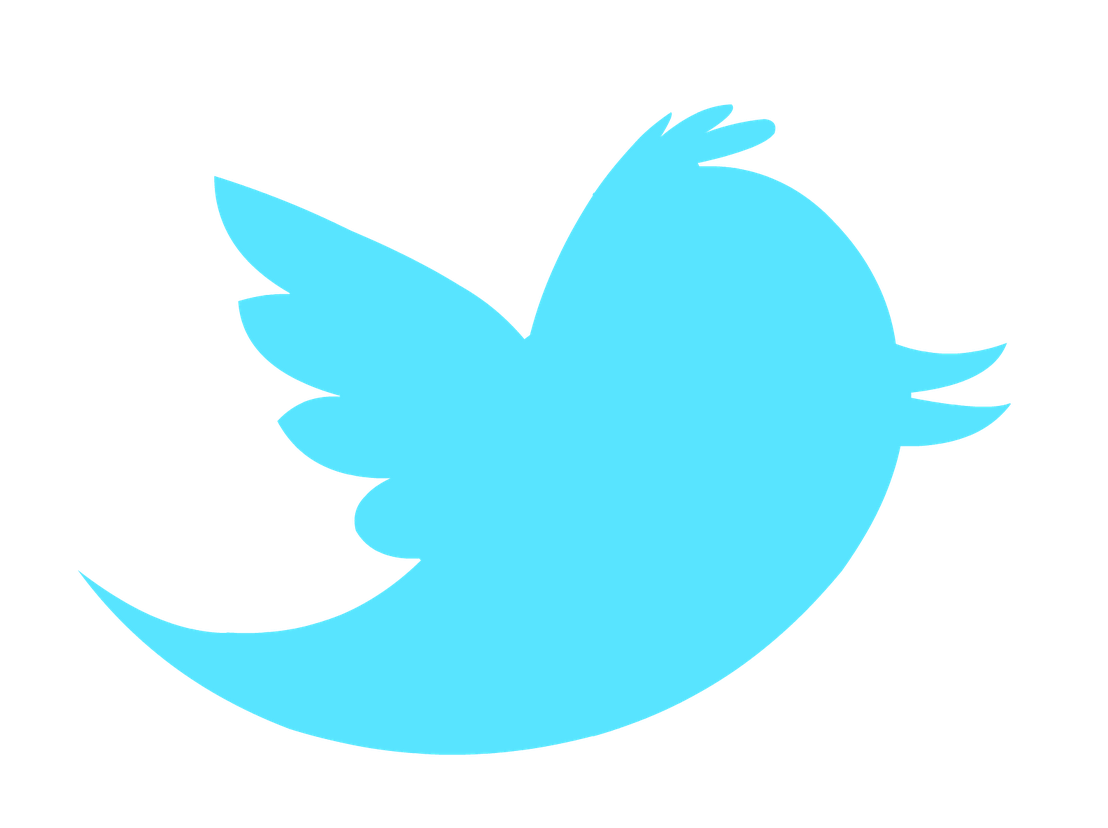 twitter.com/catguystu
---
Promotional hi-res images: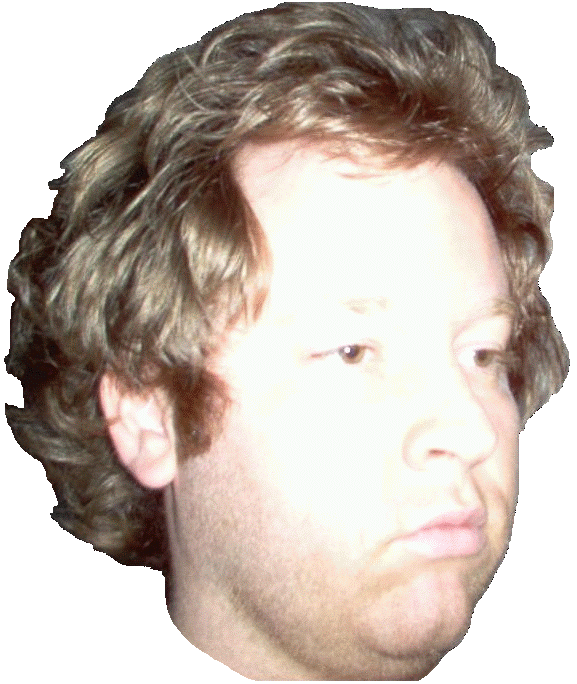 (click for hi-res gif)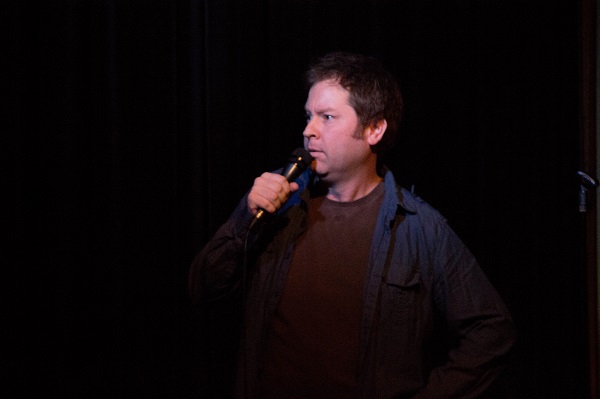 (click for hi-res)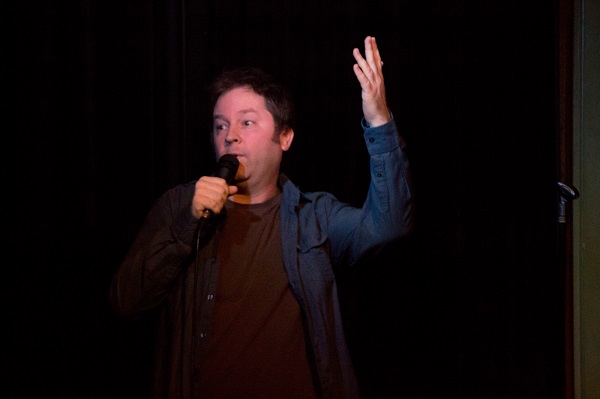 (click for hi-res)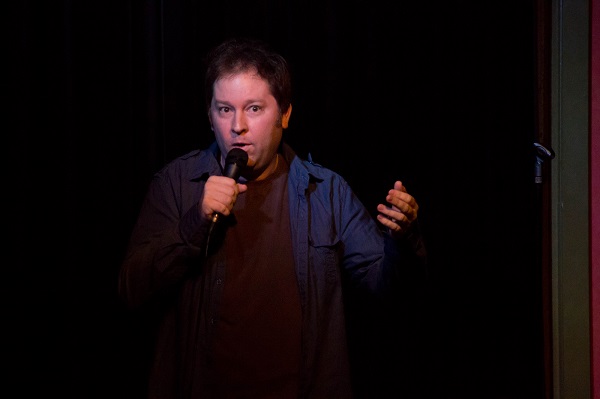 (click for hi-res)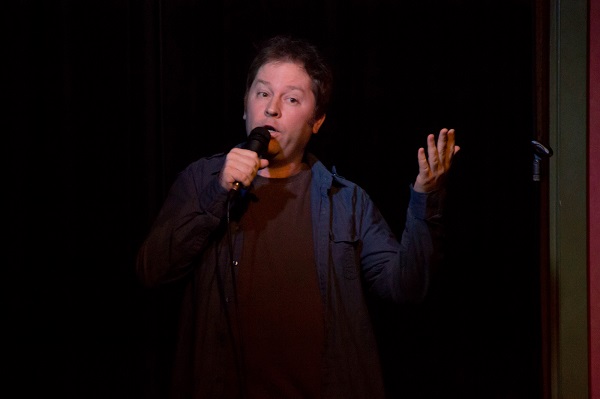 (click for hi-res)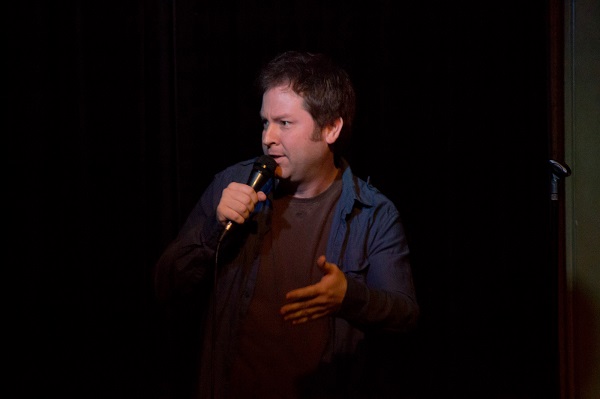 (click for hi-res)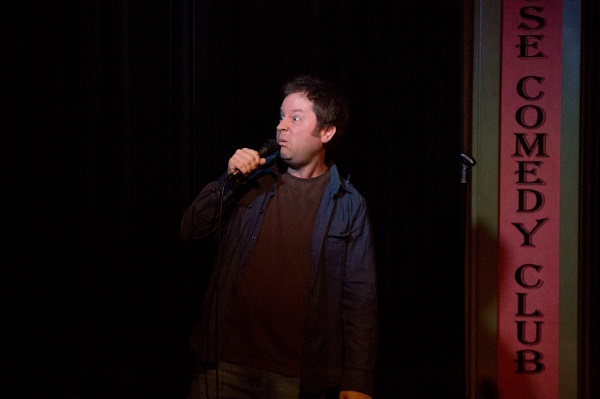 (click for hi-res)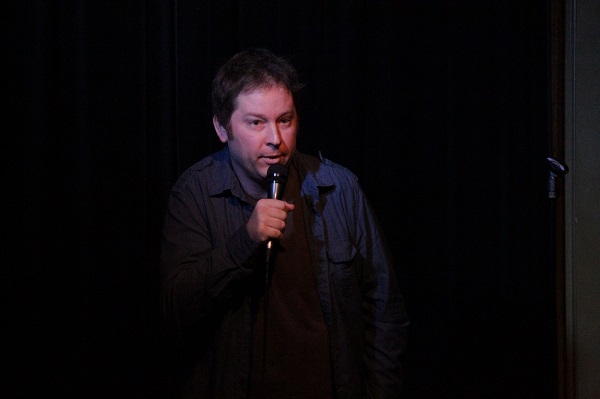 (click for hi-res)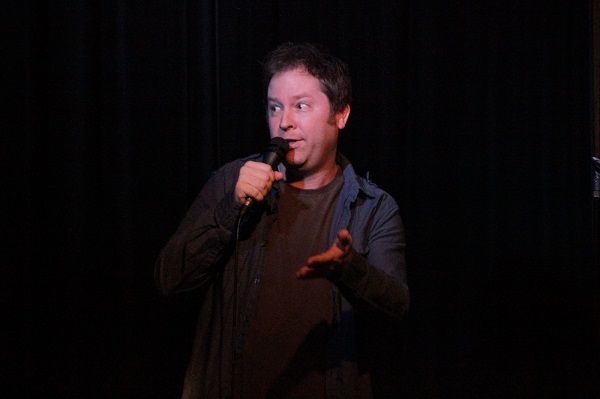 (click for hi-res)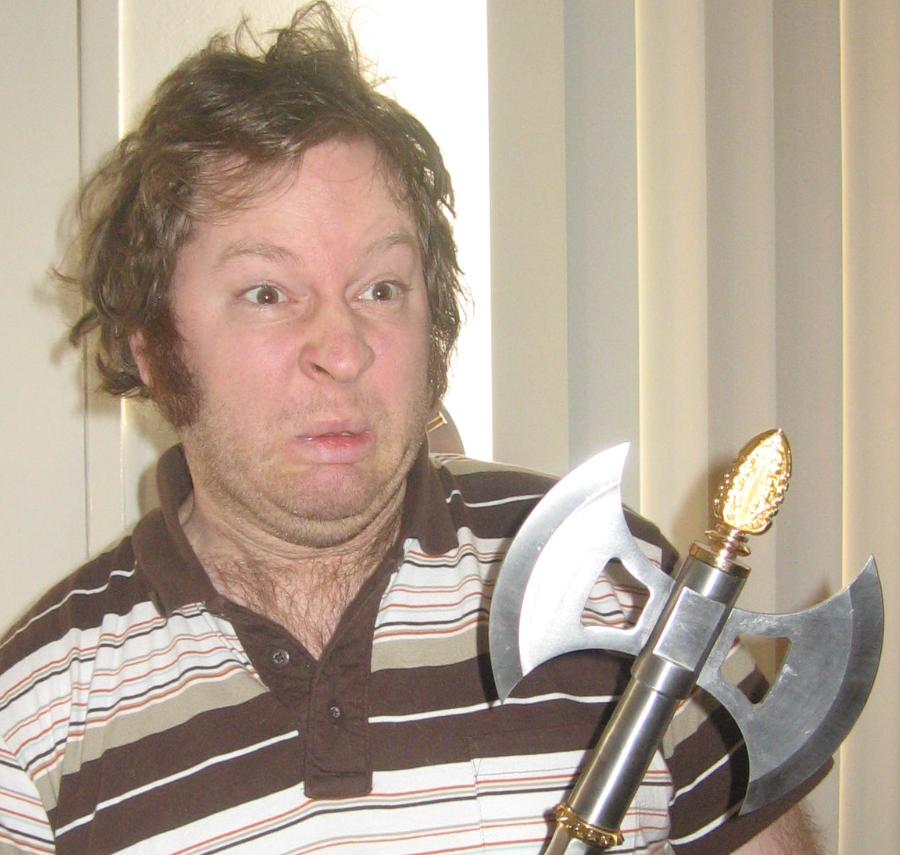 (click for hi-res)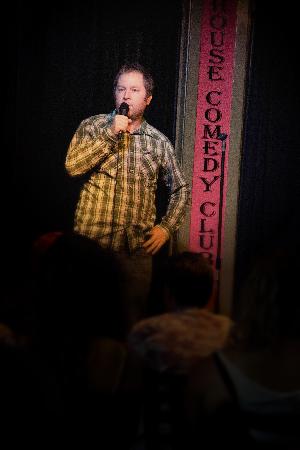 (click for hi-res)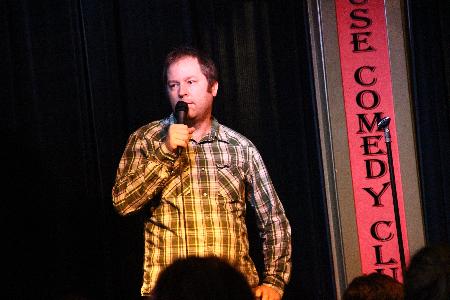 (click for hi-res)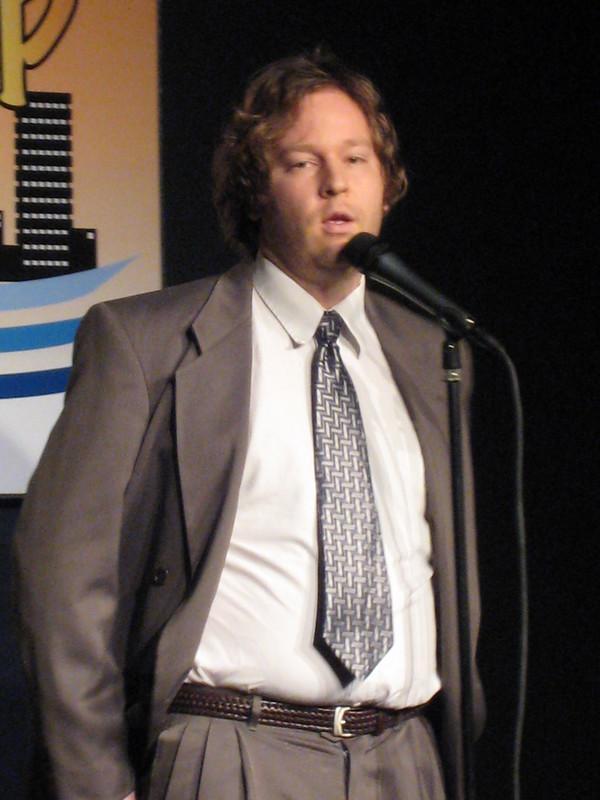 (click for hi-res)
---
VIDEOS:



A 5-minute clip from 2015:


A 10-minute set from 2011:


A 15-minute set from 2009:

---
Past Shows:
---
Contact Stuart Swanson any time:



Email: mail@stuartswanson.com

Phone: Samsung Galaxy III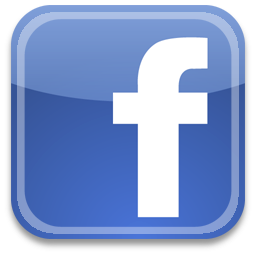 facebook.com/catguystu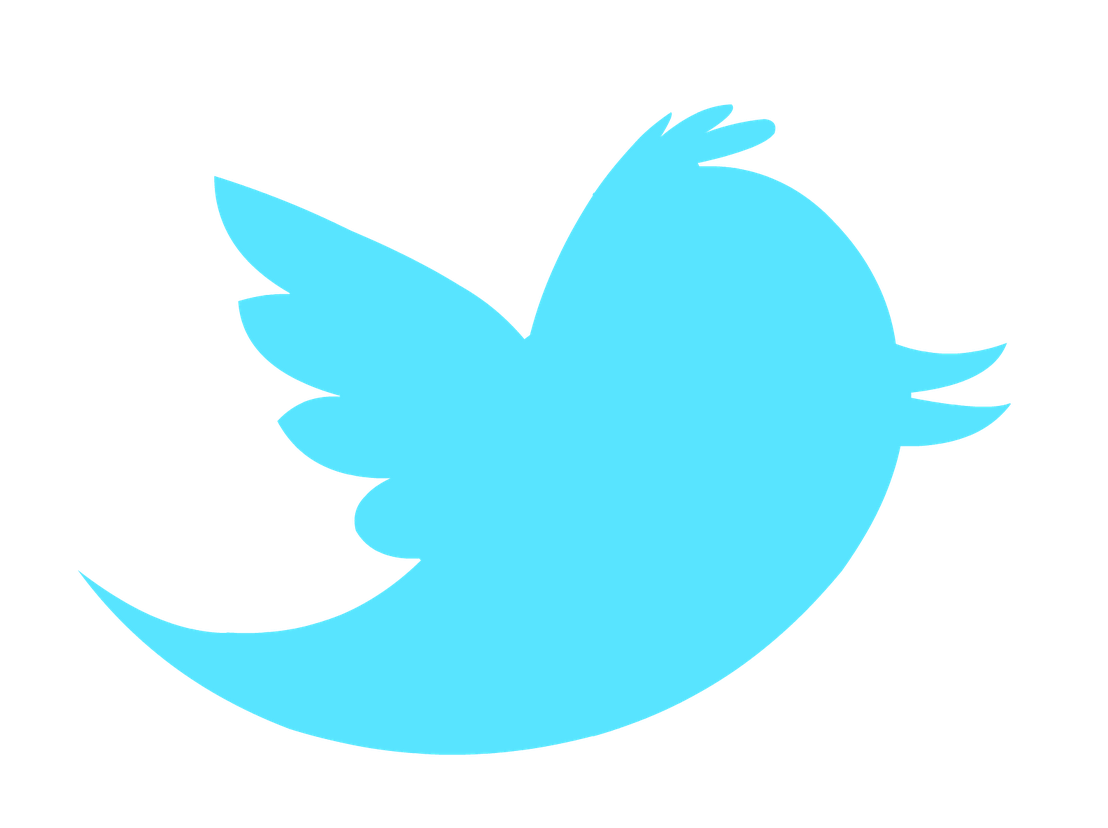 twitter.com/catguystu
---
Back to Stuart Swanson's STANDUP page

Back to Stuart Swanson's home page