---
FRIDAY, June 21st:
---
For breakfast: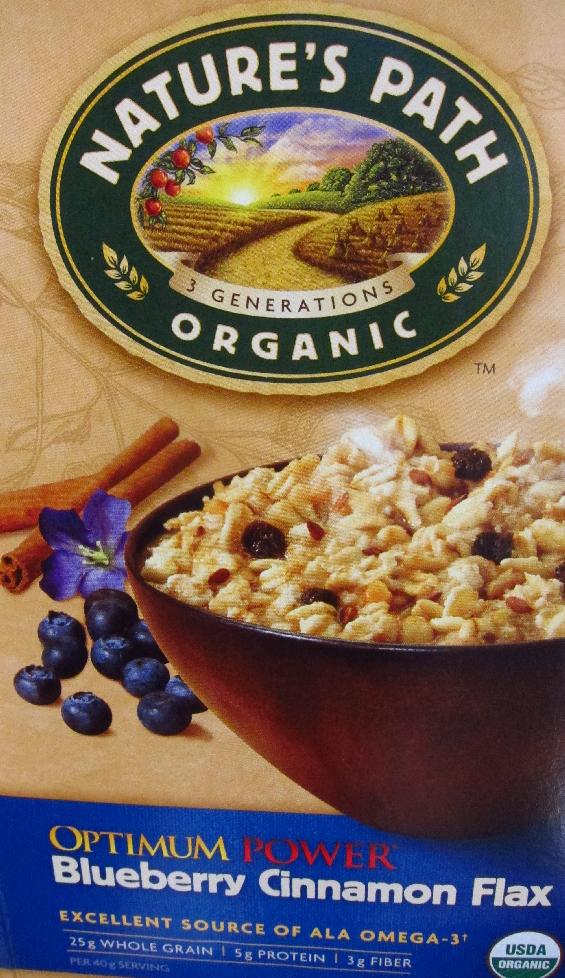 (Oatmeal with rice milk)
At work, 1 of these: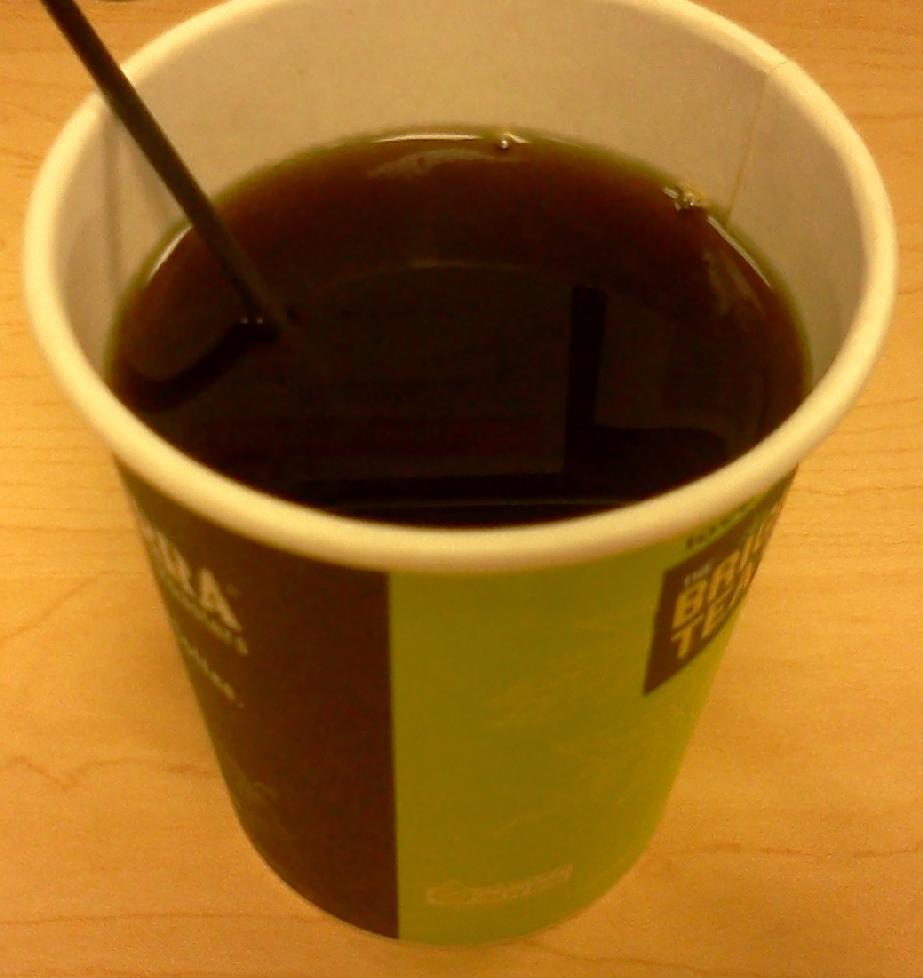 After work snacks: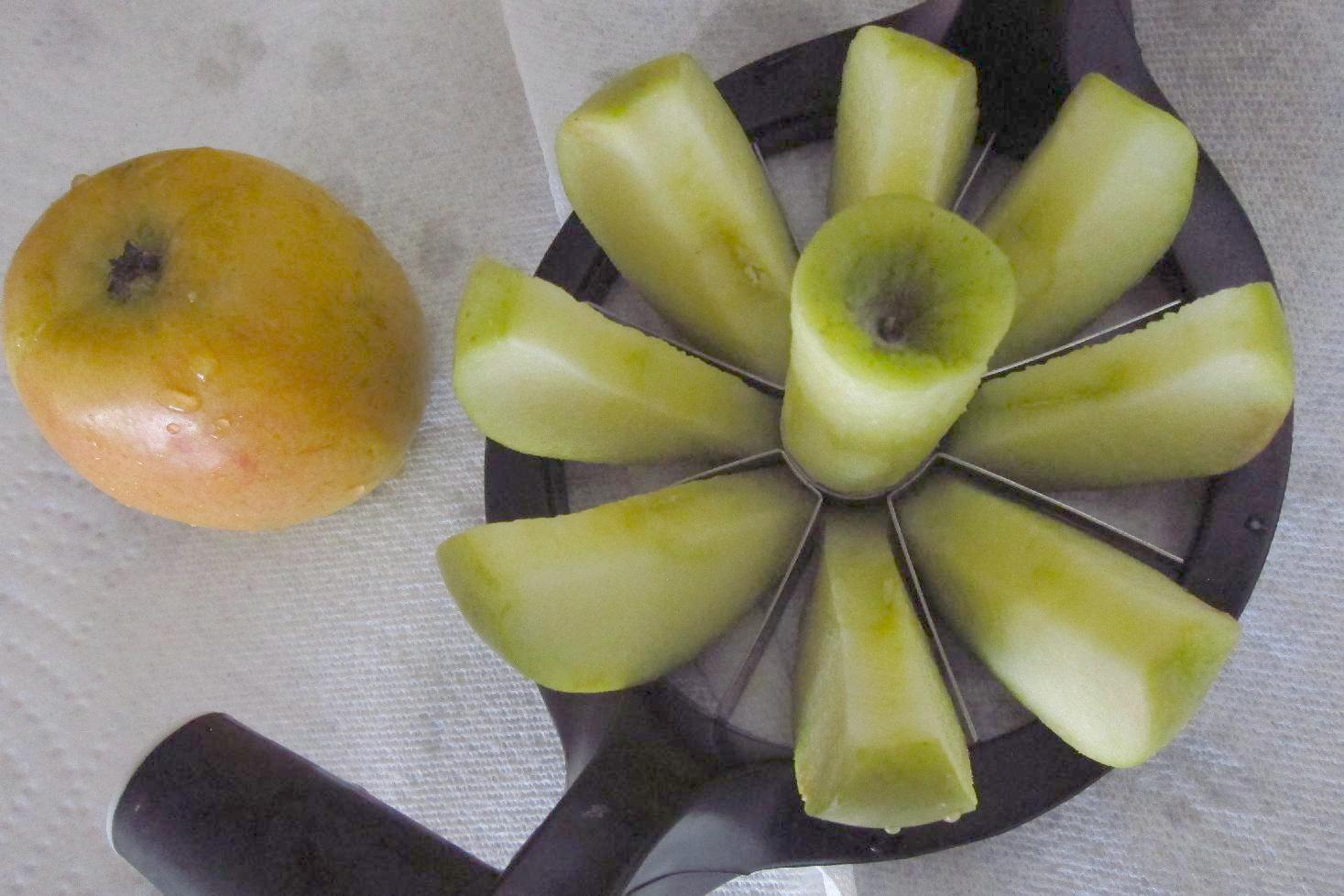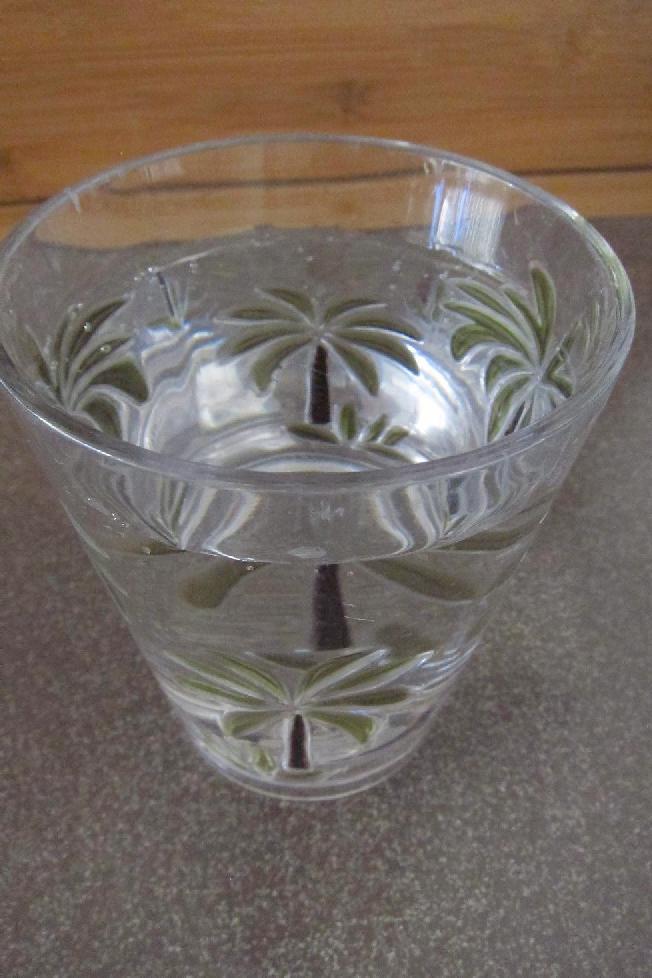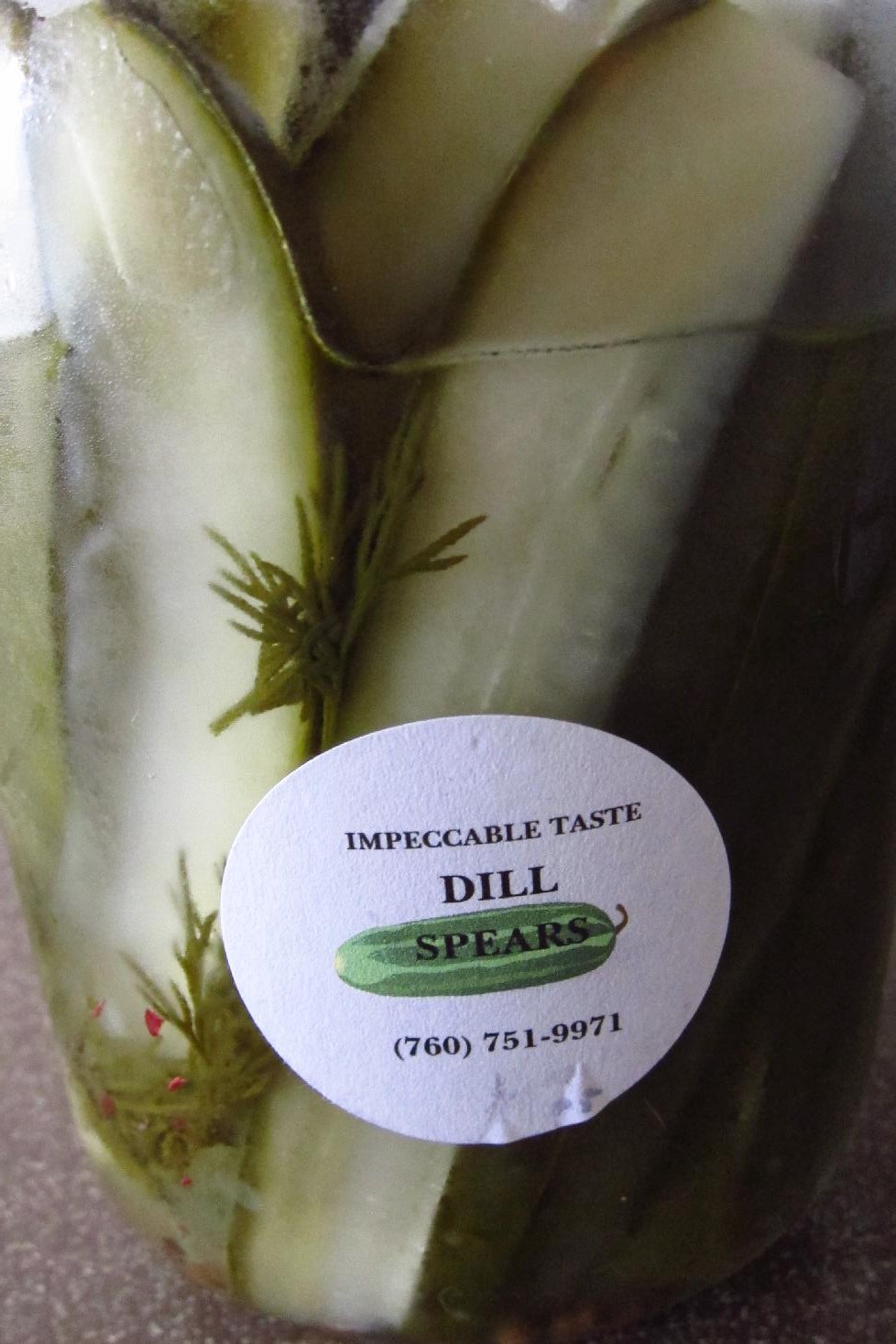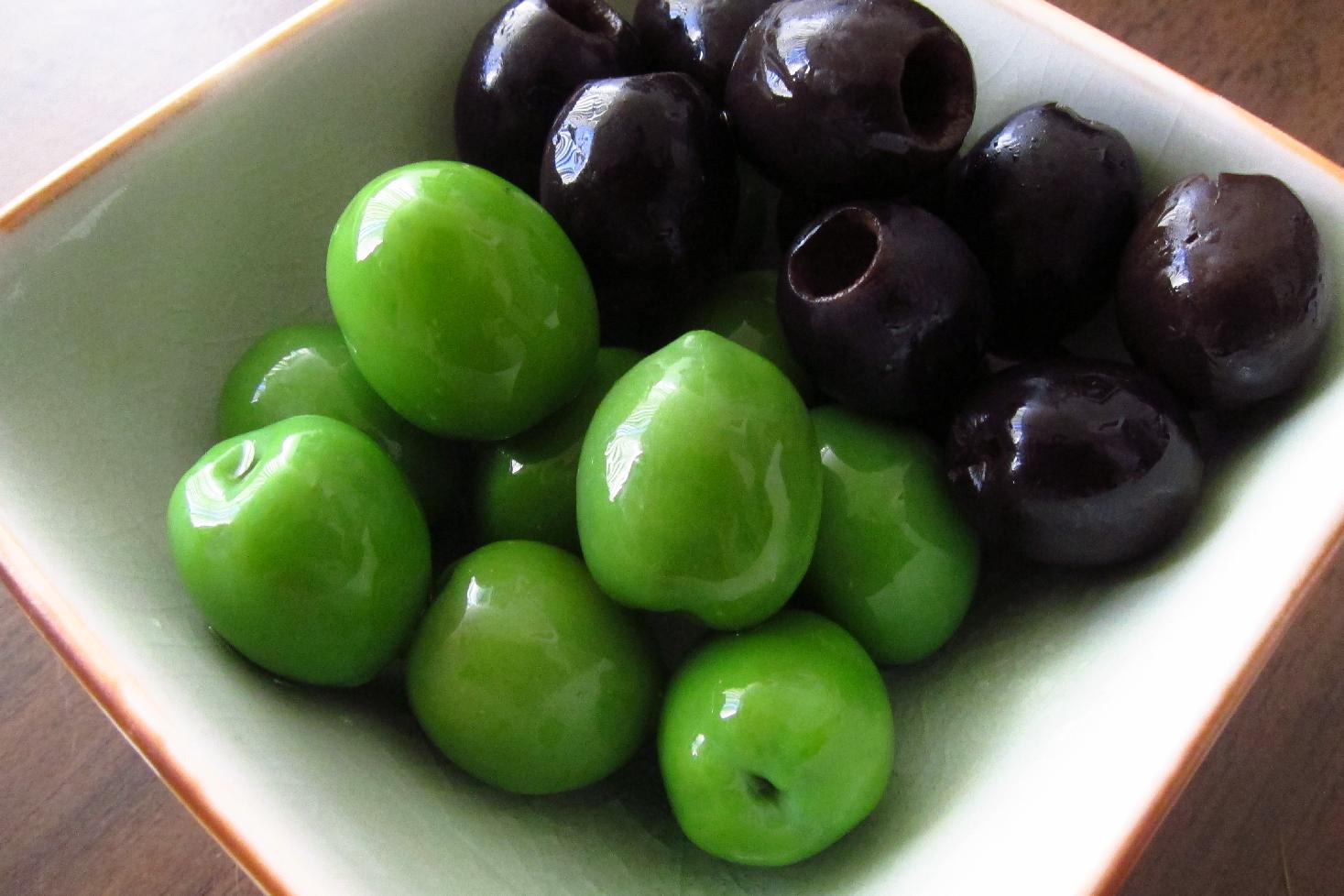 And then dinner at STONE BREWERY IN ESCONDIDO, CA.
Let's get this Friday night started off right...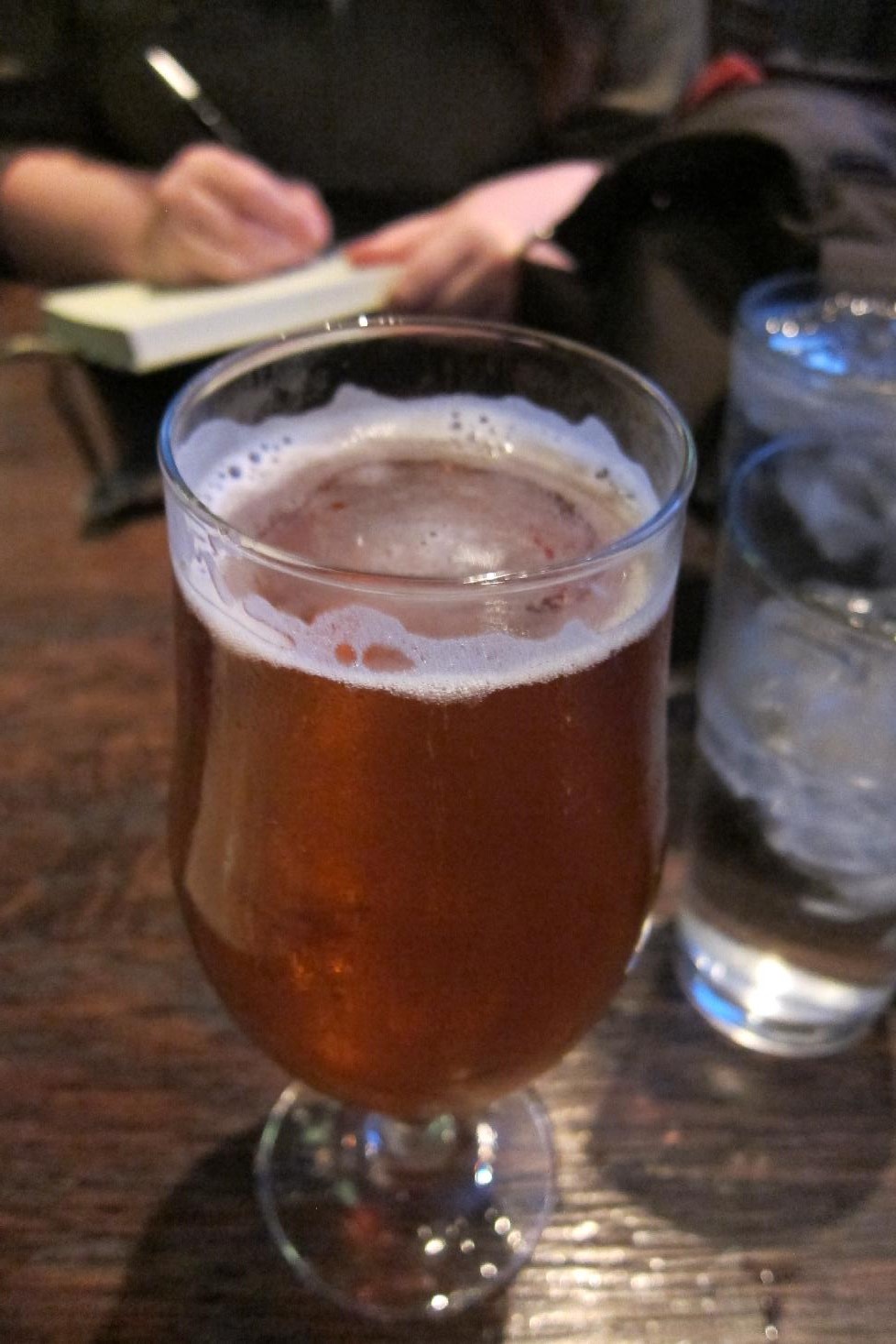 So many vegan options, and these are just some sides...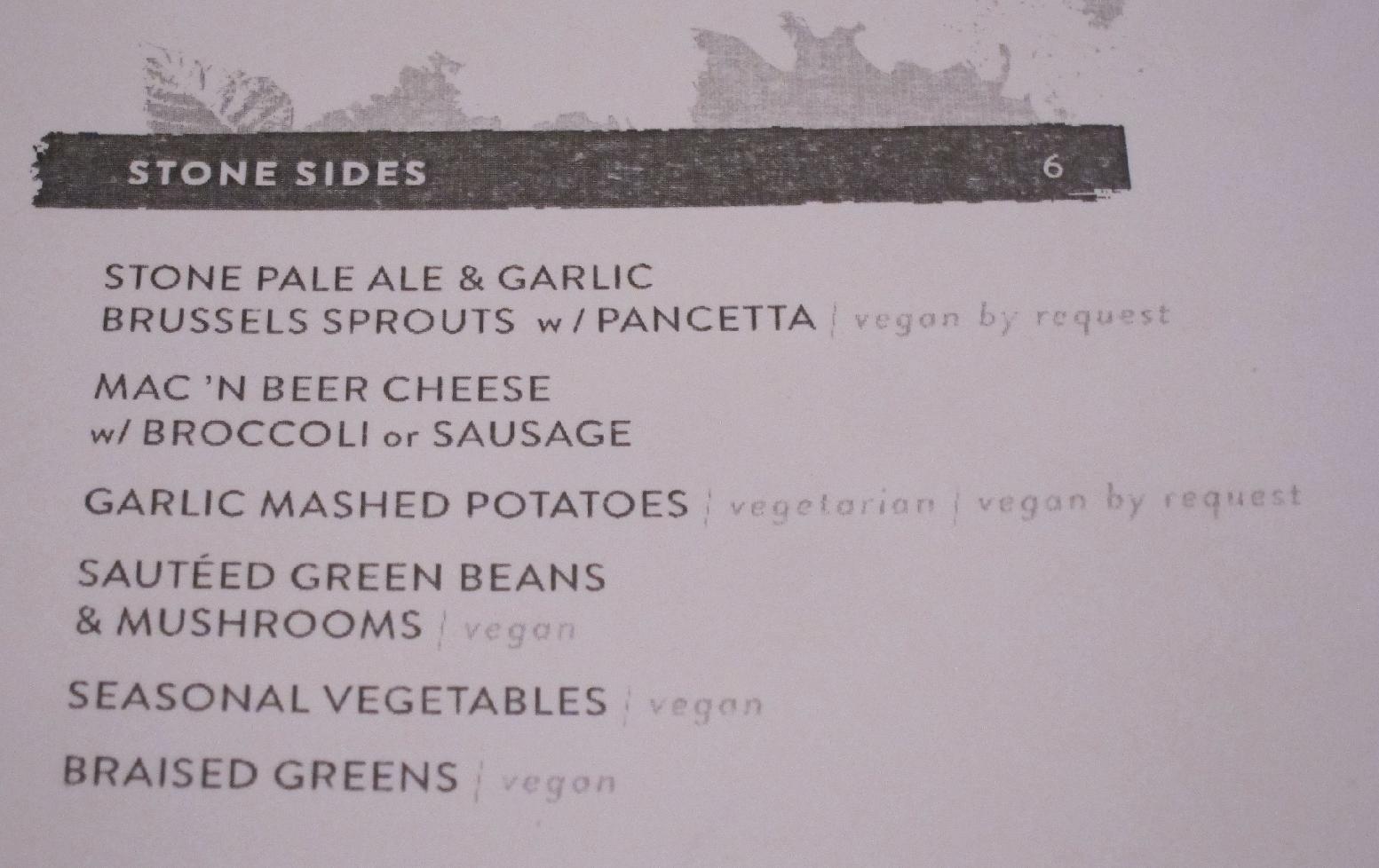 Went with the brussel sprouts...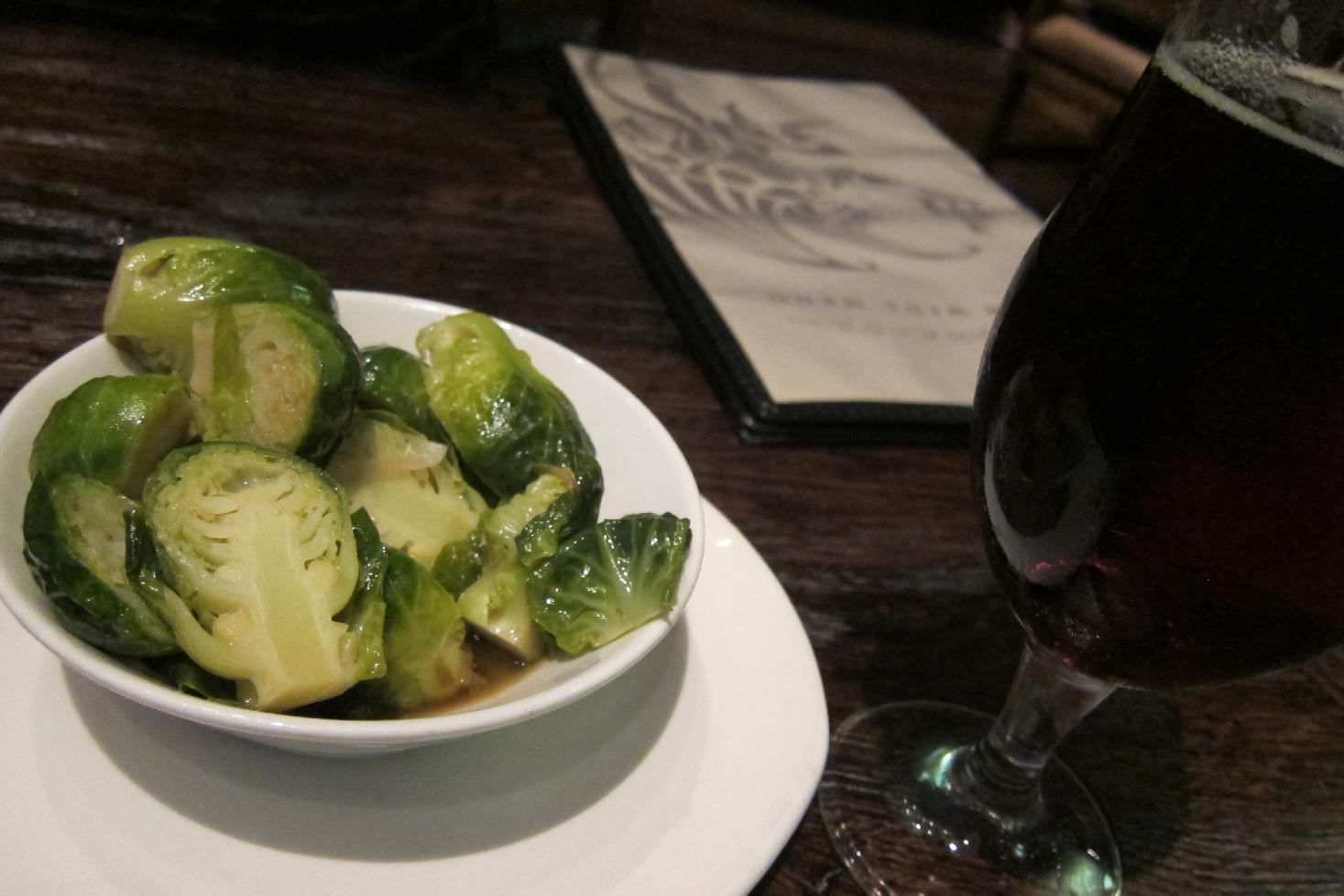 Main course... Julie got this, and I had some of it: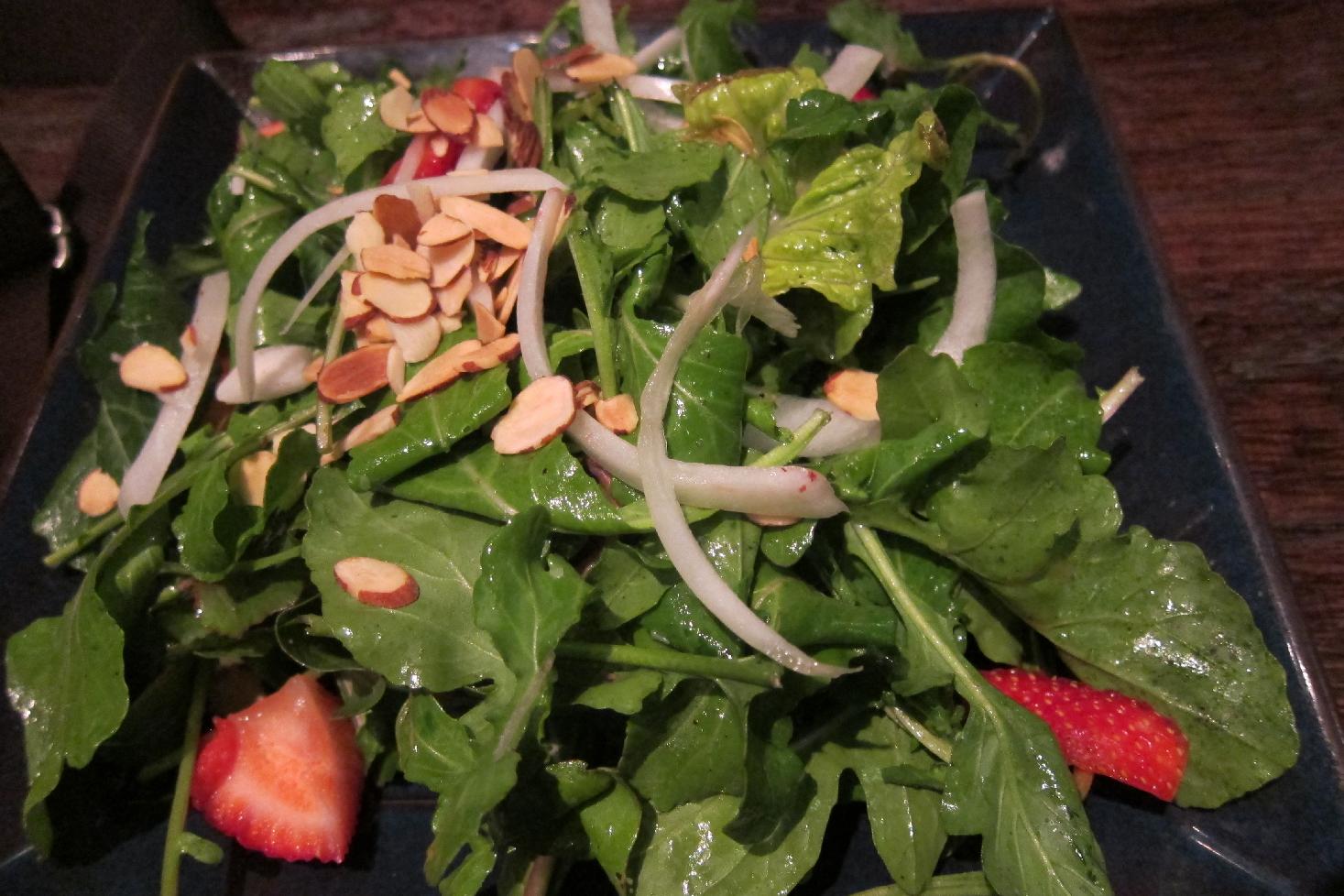 And for my main course, my favorite entree at Stone Brewery: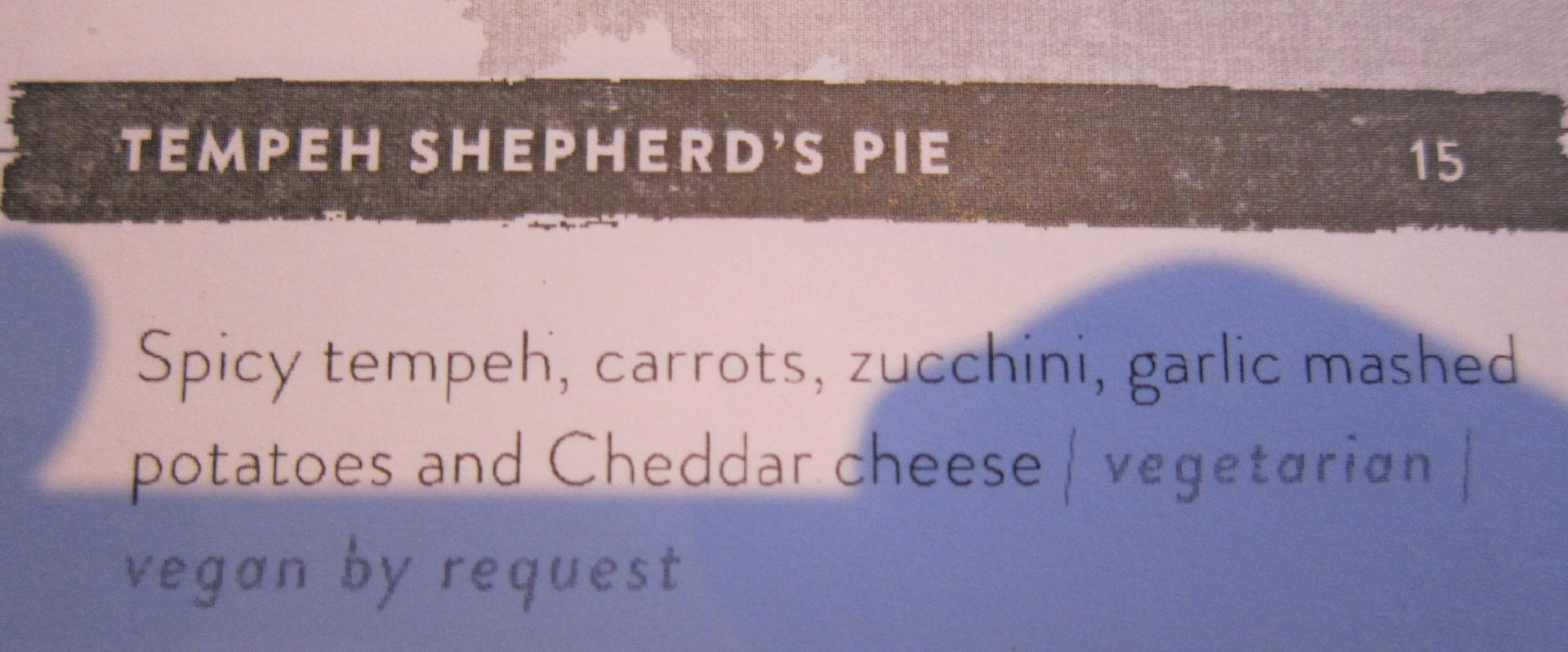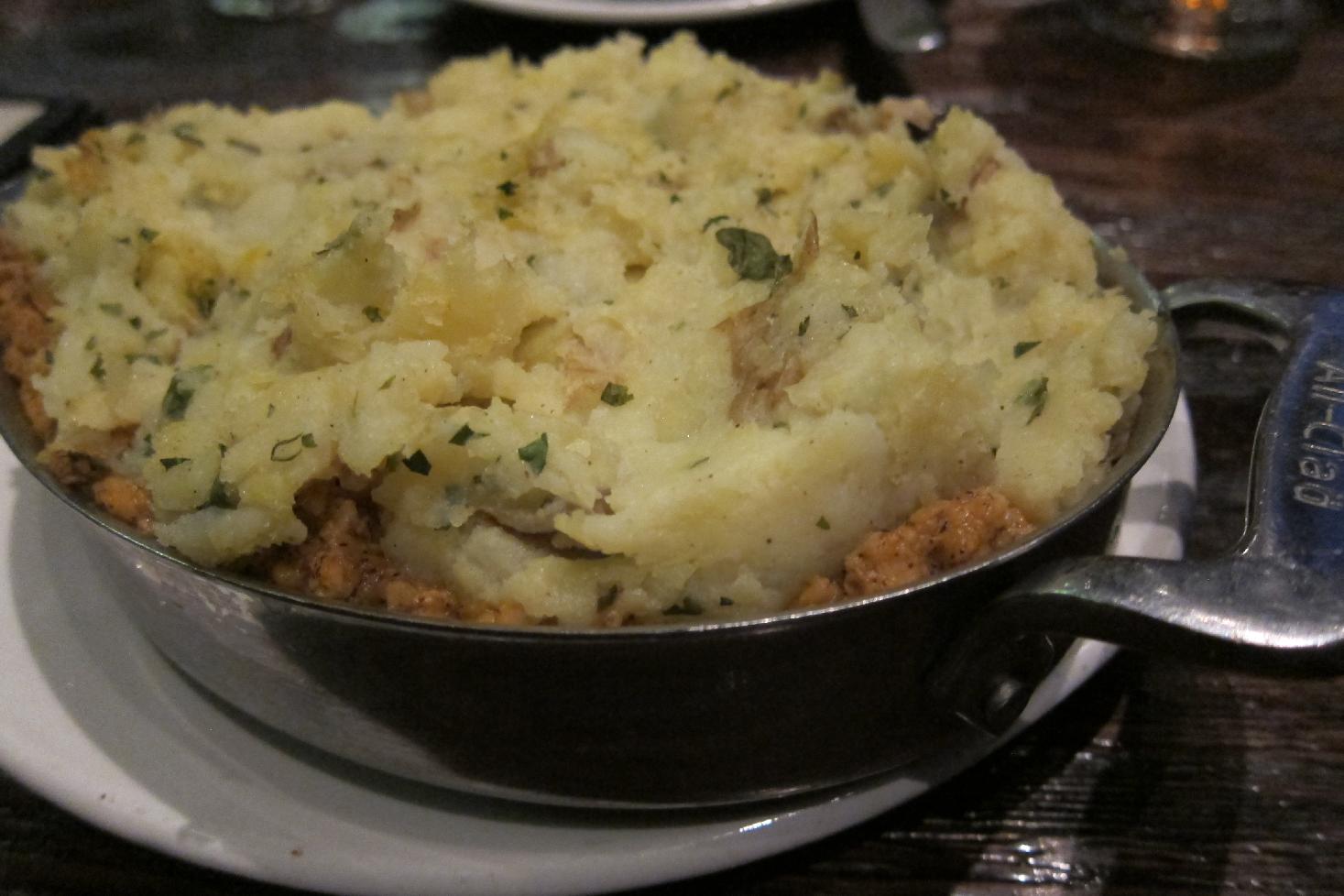 I'll give this entree 4 stars






(On a scale of 1-5.) Will leave room for future entrees. 4 stars is great, it means it was awesome.
It's been a long week, and this drink just looked too blonde to pass up...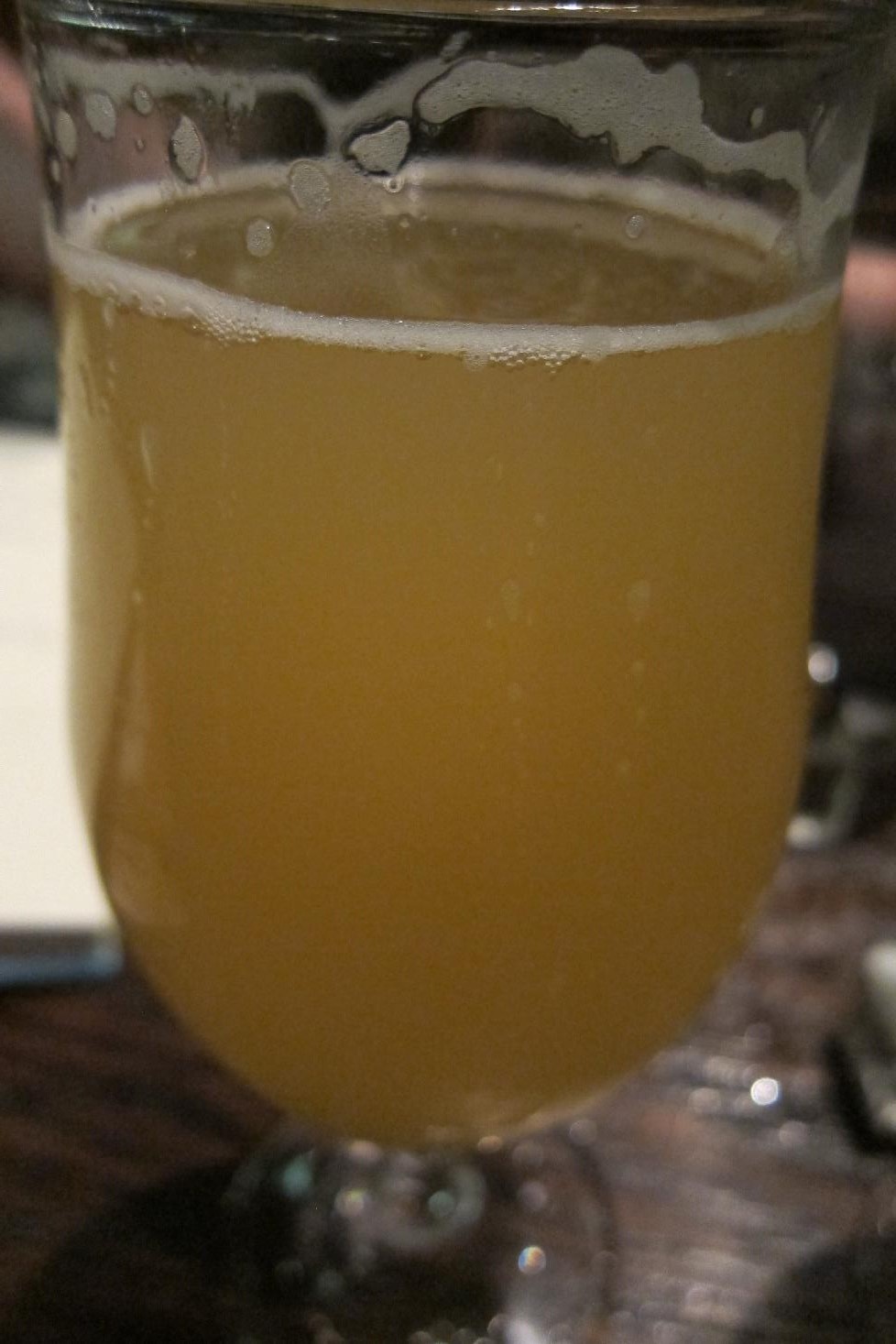 And then we can't forget the (truly midnight) snack at home...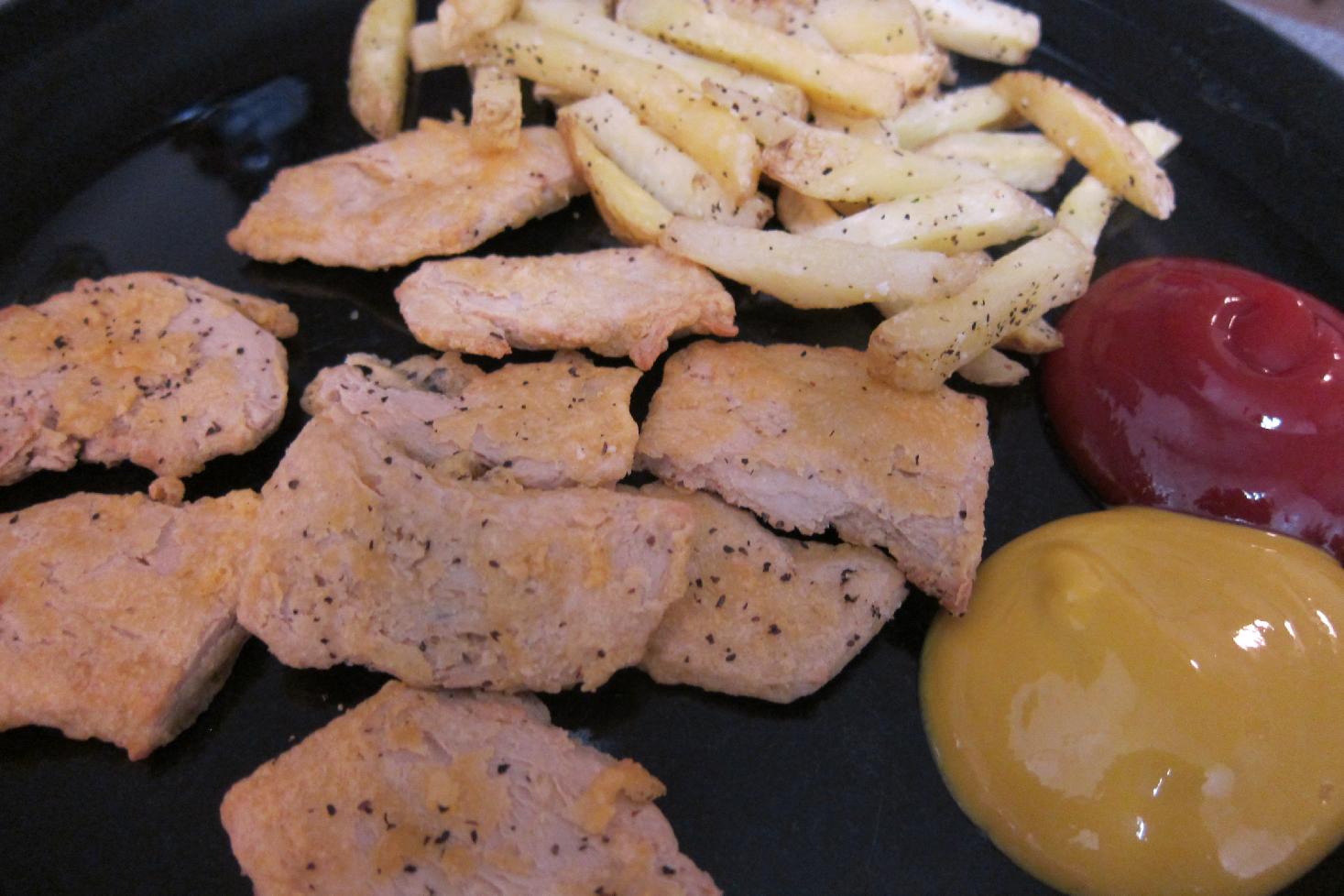 In case you're wondering, these are "chicken-less nuggets" from Trader Joe's.
This is what they look like at midnight on a Friday.
They are made from plants...
I'll start posting ingredients for a lot of these things
---
Questions? Comments? Suggestions?
Please email me: mail@stuartswanson.com